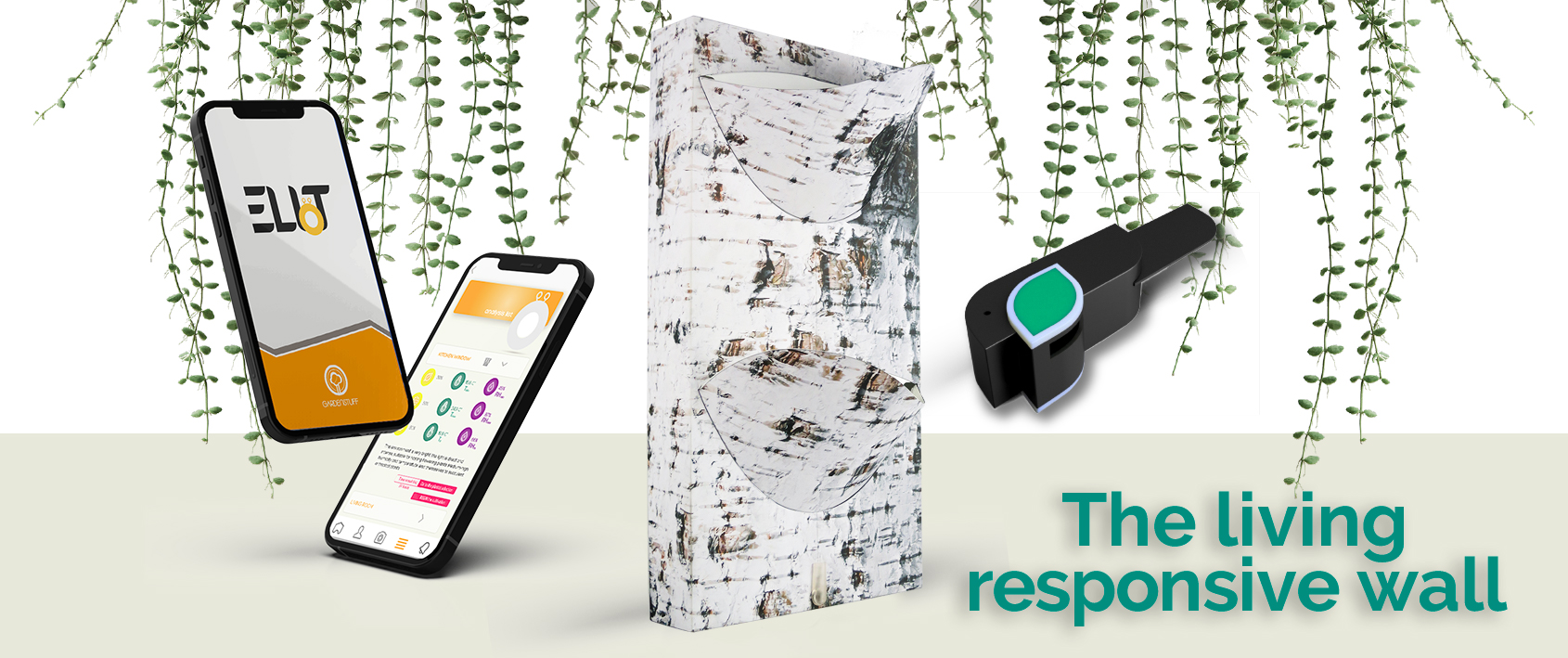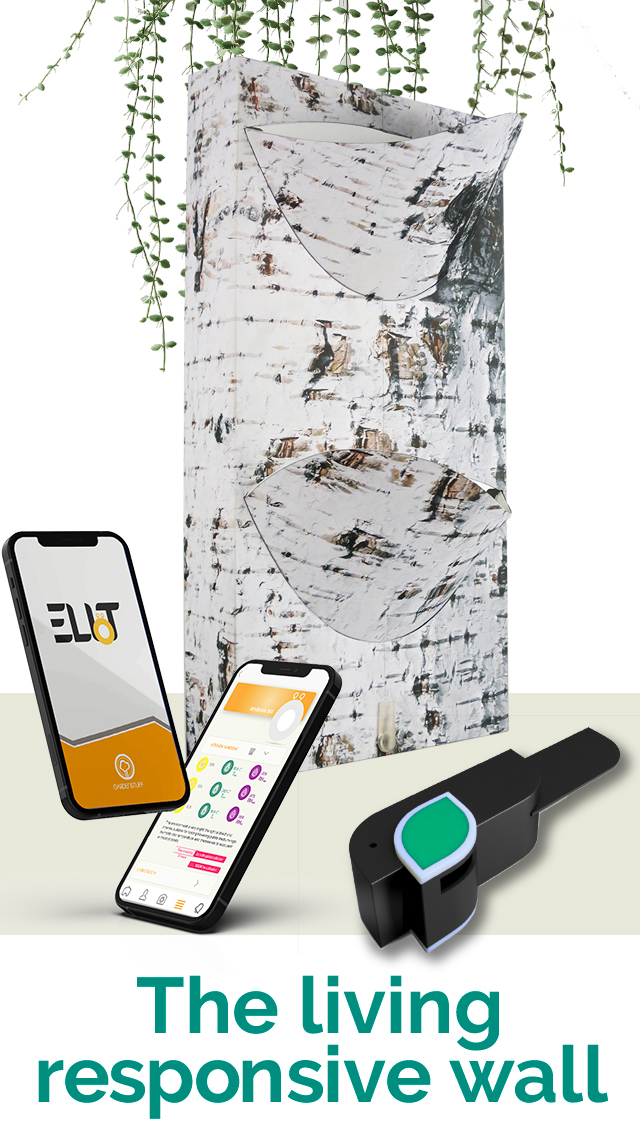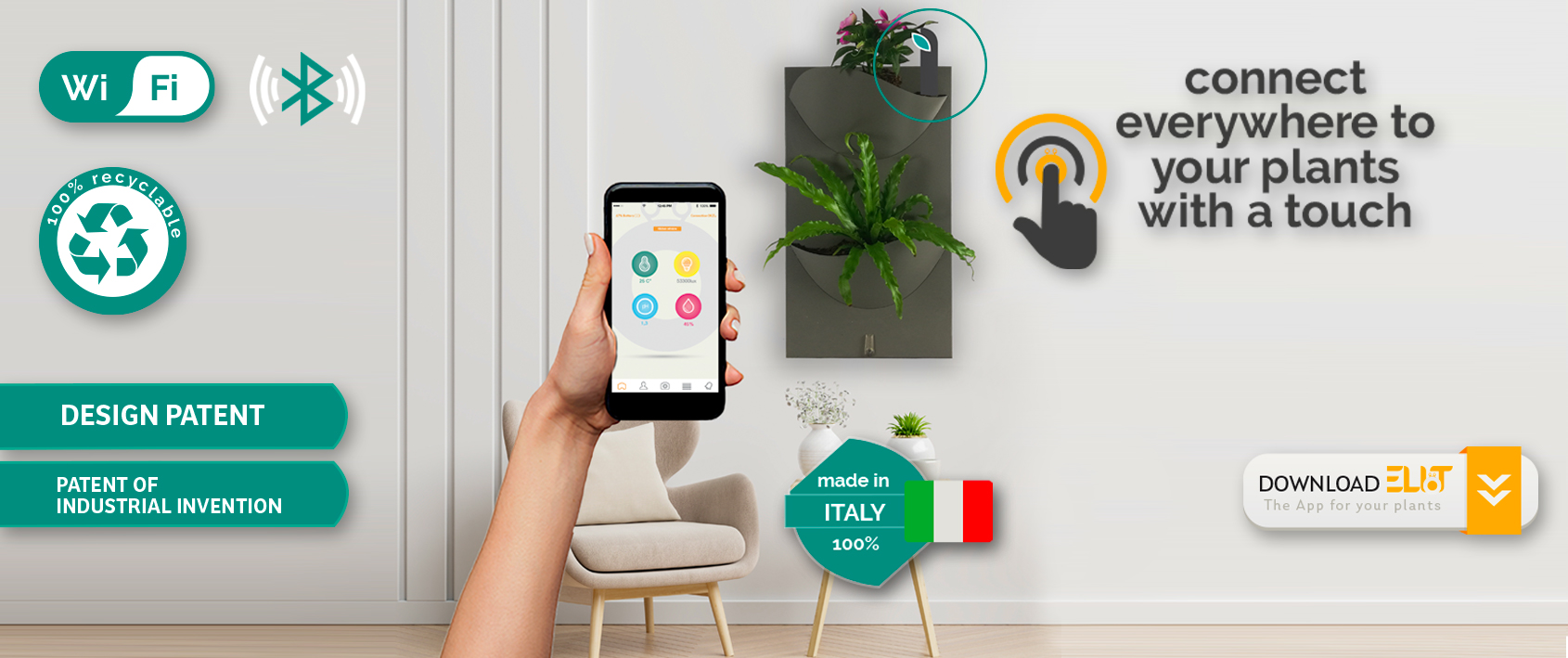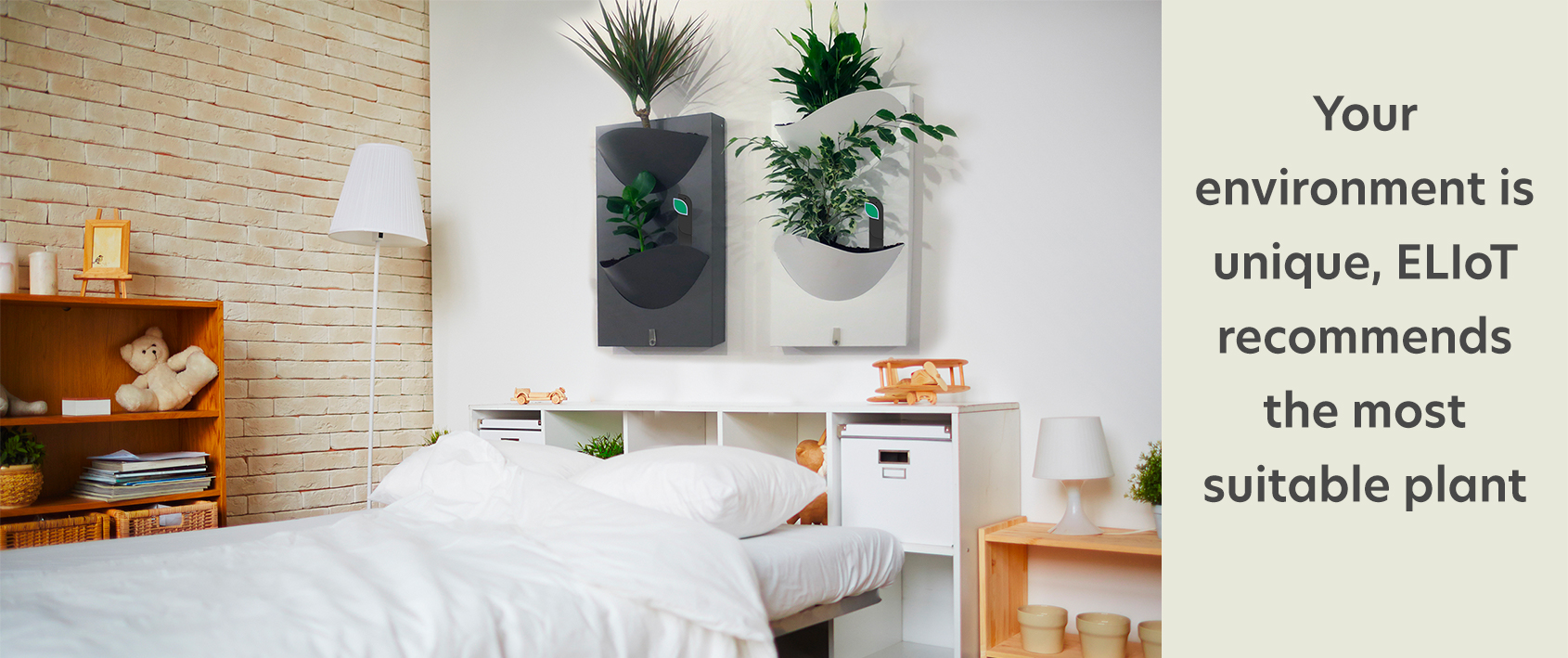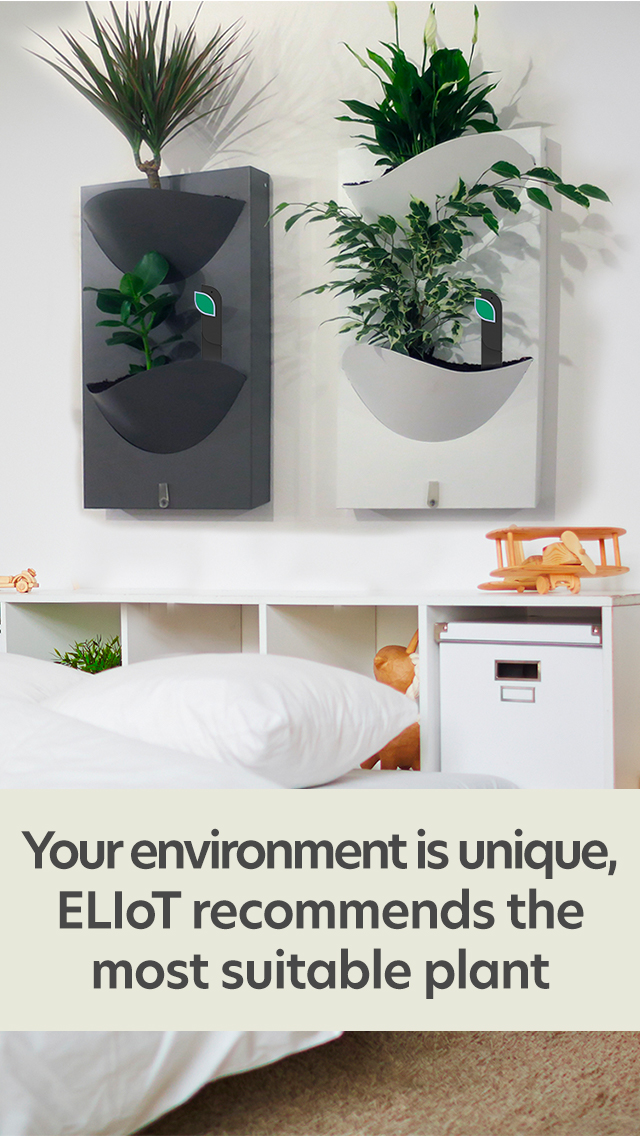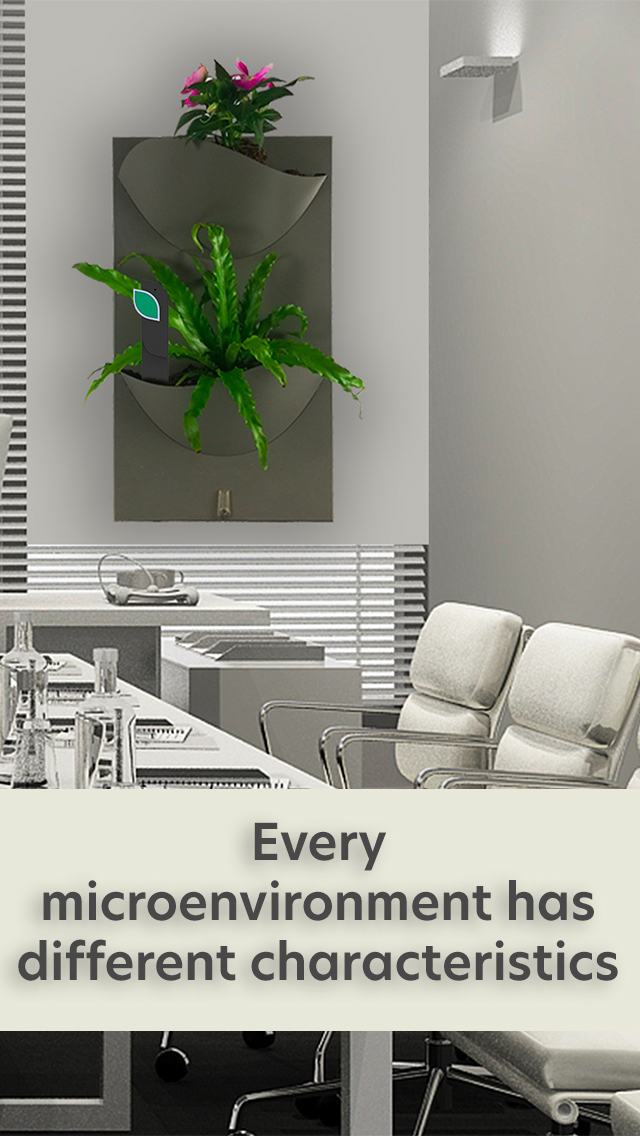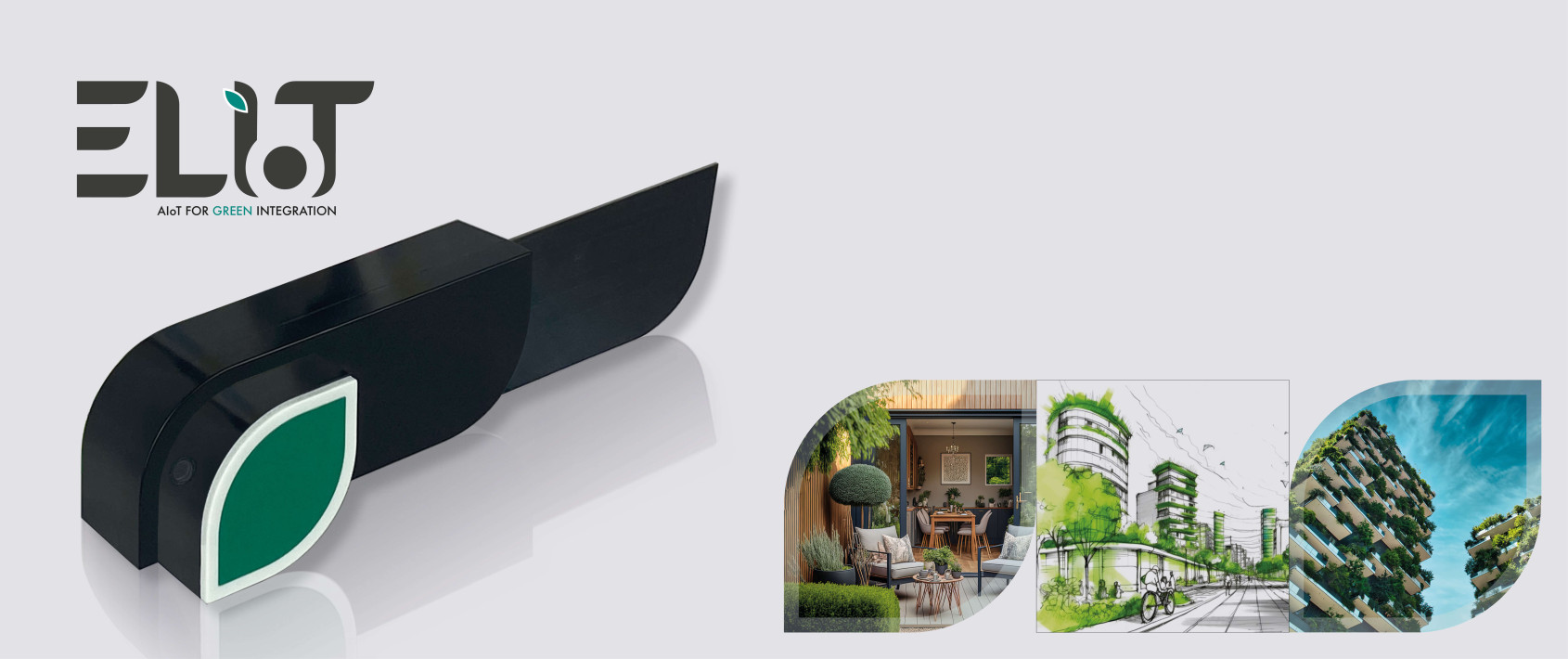 ELIoT THE AIoT
INTELLIGENCE FOR PLANTS
The technological multisensor
for gardens, balconies,
and flower pots.
BUY NOW
ELIoT determines what plants work best for your living environment. It makes so easy and engaging to let plants grow keeping each condition fit for both. Plants and people can live together in an eco-sustainable green space by understanding the whole needs.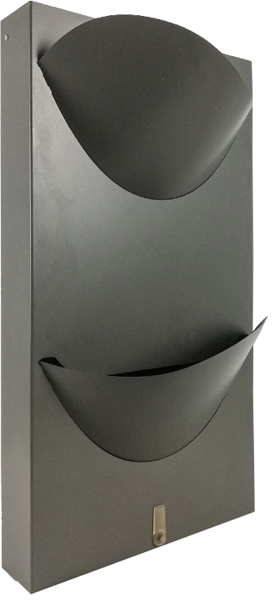 The vertical garden
It does not take up space, it hangs easily Compact but capacious (21qt / 20l), Customizable: different shapes and finishes Strong and durable: made in high quality galvanized steel and covered with vitreous paints
The multi sensor AI
Easily connects to the WI-FI network Efficient and autonomous, it deep analyzes multiple environments Very easy to move because it does not need to be plugged in to electricity.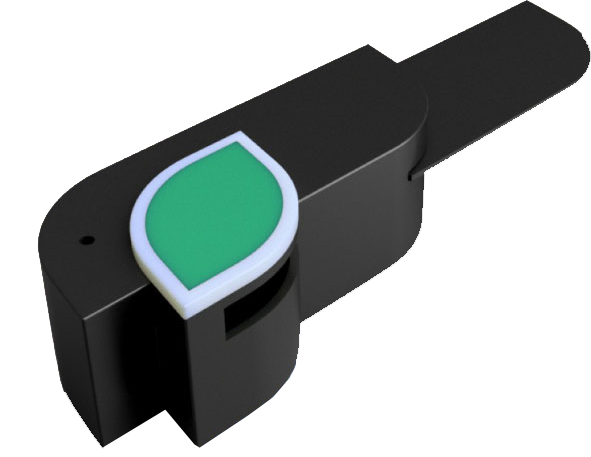 Who is ELIoT for?
interior designers

plant lovers

hospitality
For the creatives of spaces, ELIoT is the most technological solution to furnish rooms with plants. For all professionals who move between architecture and design, it is the answer to their customers to integrate greenery into homes and shared places.

For those who would like to have healthy plants in their living space despite a terrible black thumb ... but also for all plant enthusiasts who already have good skills in their care, thanks to ELIoT they can have readings and data very precise that you can consult.

For all professionals who manage meeting places, hotels, restaurants, shops, exhibition centers. ELIoT, through its sensor, is able to analyze and manage a large number of environments and plants through a very simple view of graphics on the App.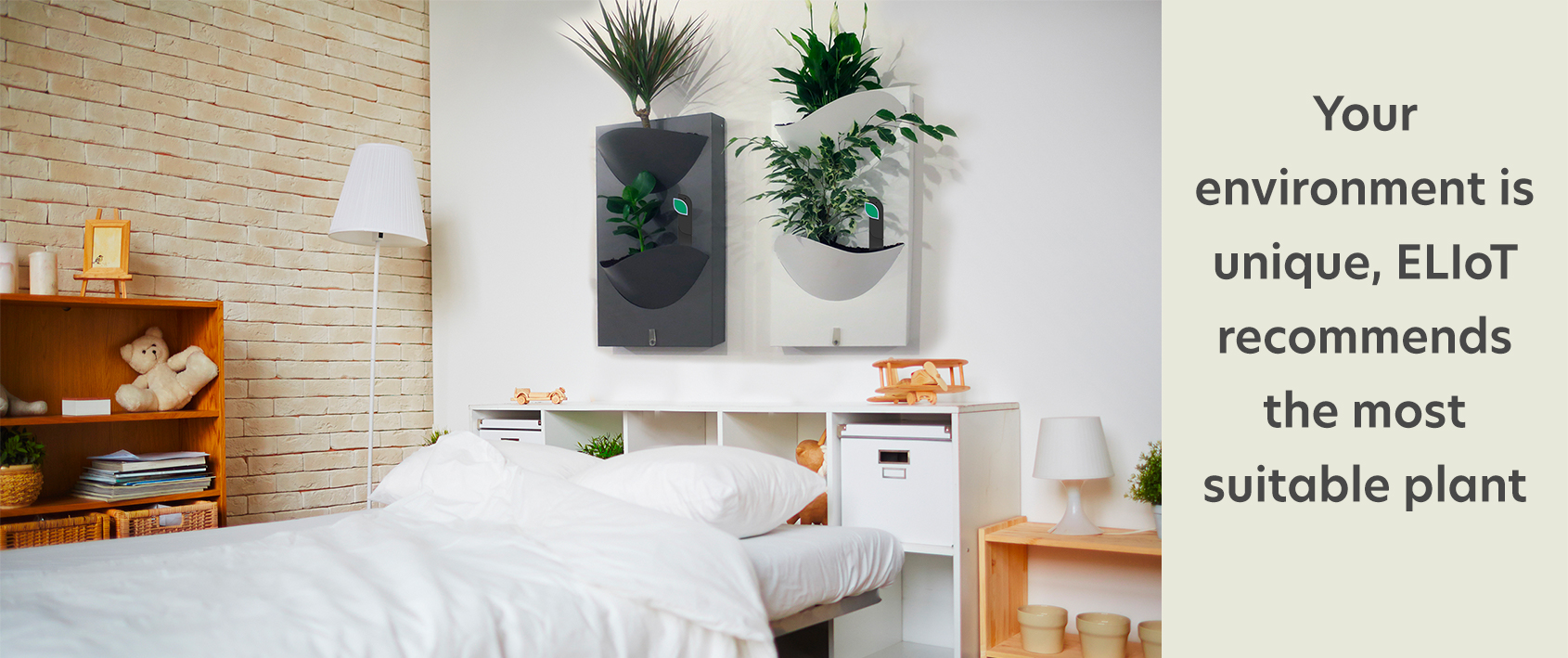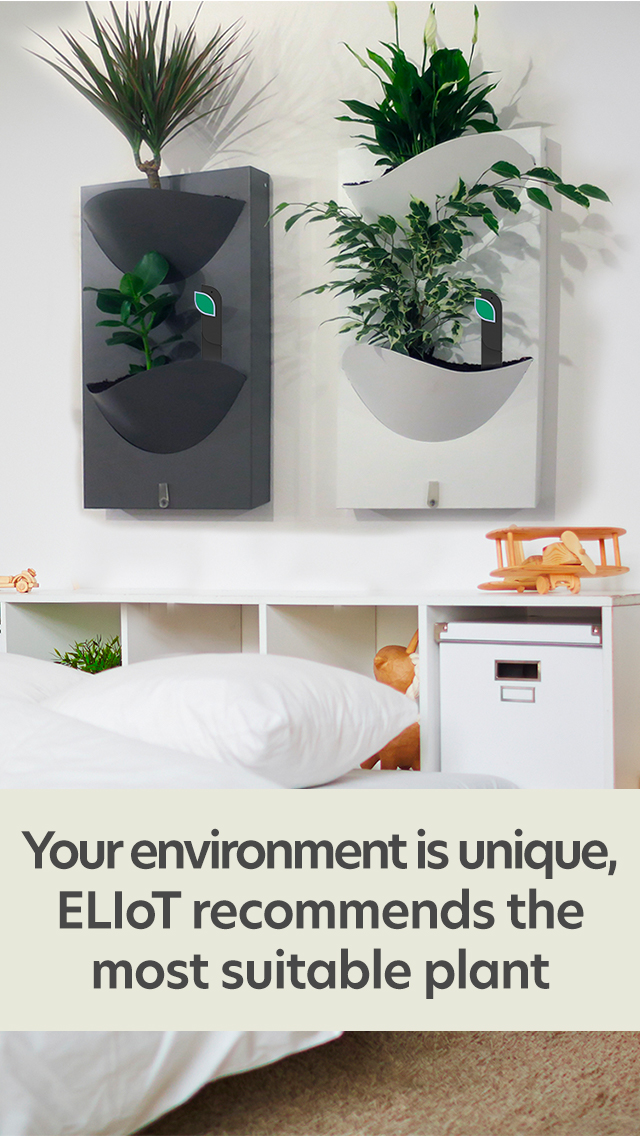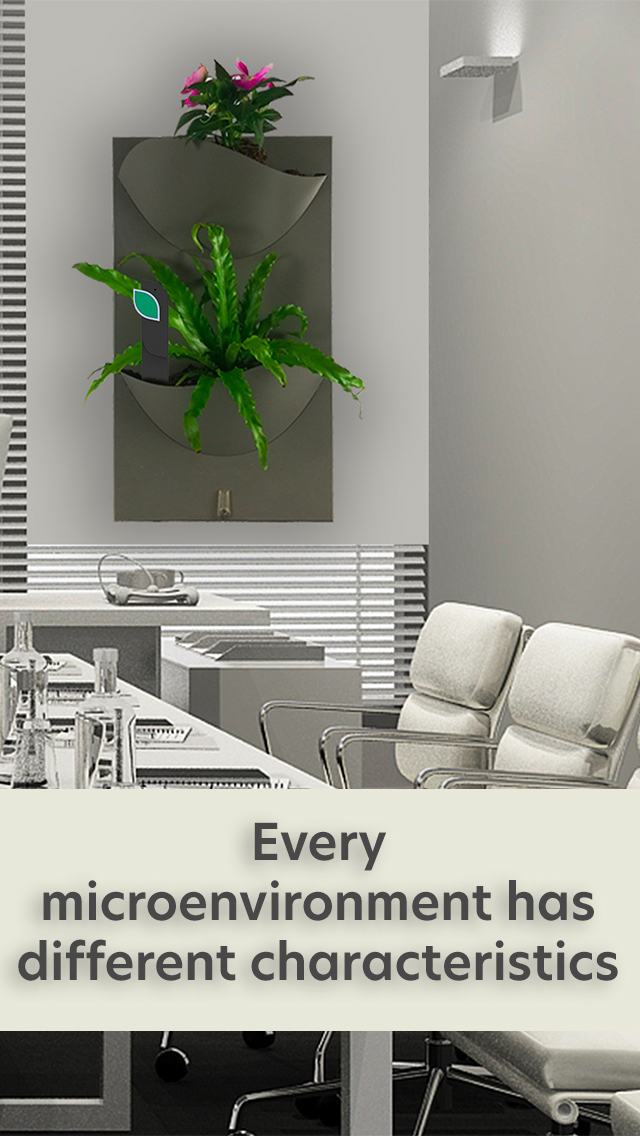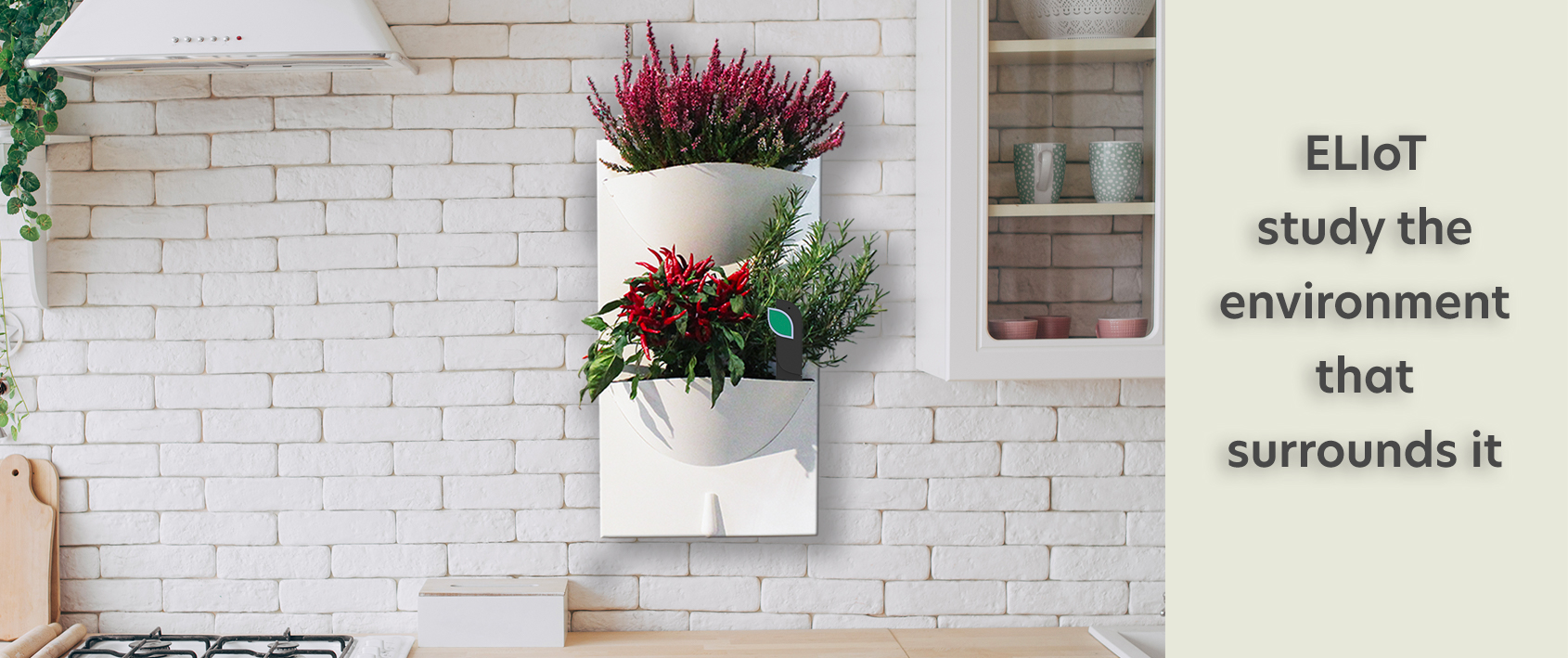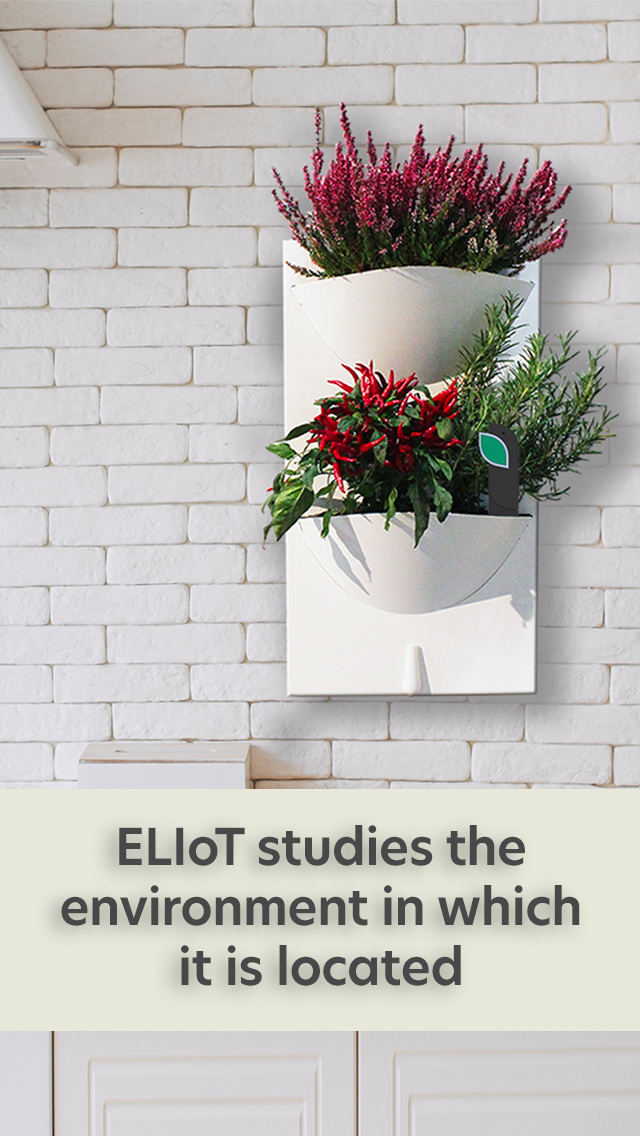 Environmental analysis
ELIoT adapts to your environment because it analyzes and studies it.
Thanks to its intelligent multi-sensor it analyzes the surrounding environment and proposes the best plant-environment combination. Through continuous monitoring of temperature, humidity, pH, light in specific frequencies, it is able to provide personalized advice and maximize the acclimatization of the plants, minimizing the effort to take care of them.